Reopening Plans - Let's Share!
We know that schools are beginning to discuss re-opening plans. Some school librarians have been asked for ideas, protocols and plans. However, some school librarians are not part of the conversation.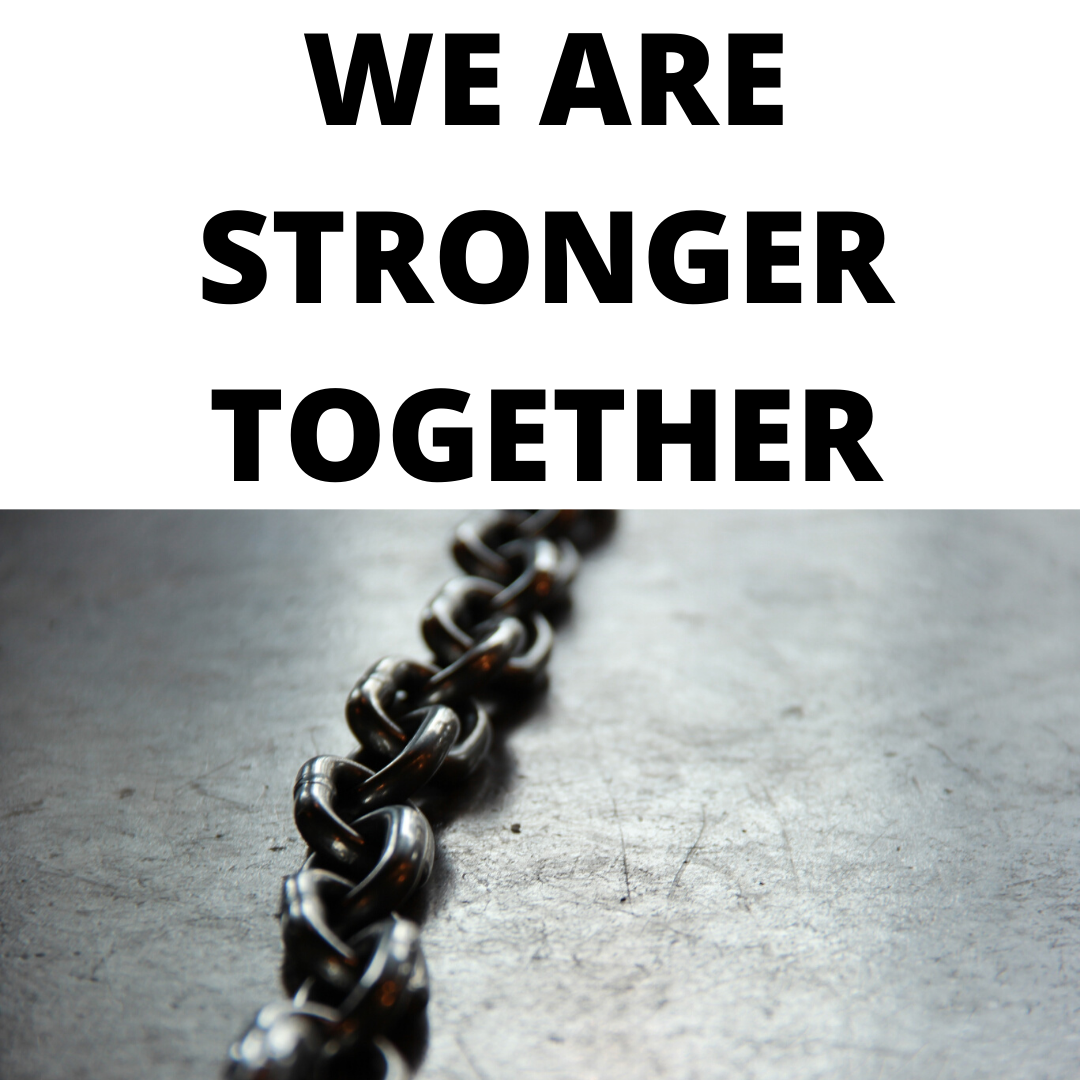 In an effort to share ideas, strengthen our positions in our schools and to advocate for keeping school libraries OPEN – we have created a space for anyone who has developed a plan, protocol, procedure or ideas to SHARE them. This is what we do BEST! 
Please upload a PDF or Word Document of your Re-Opening Plan that you are willing to share with other school librarians. Please provide your email address IN THE PLAN as well as the form if you would also be willing to answer questions from other librarians through email.
To submit a Reopening Plan or Protocol, please fill out this Google Form: https://tinurl.com/pslaopenplan
To view example submitted, use this link: https://tinyurl.com/pslaopenexamples
Cathi Fuhrman
PSLA President
Share this post: