Behind the Scenes - AASL Takes PSLA Concerns and Commendations to Heart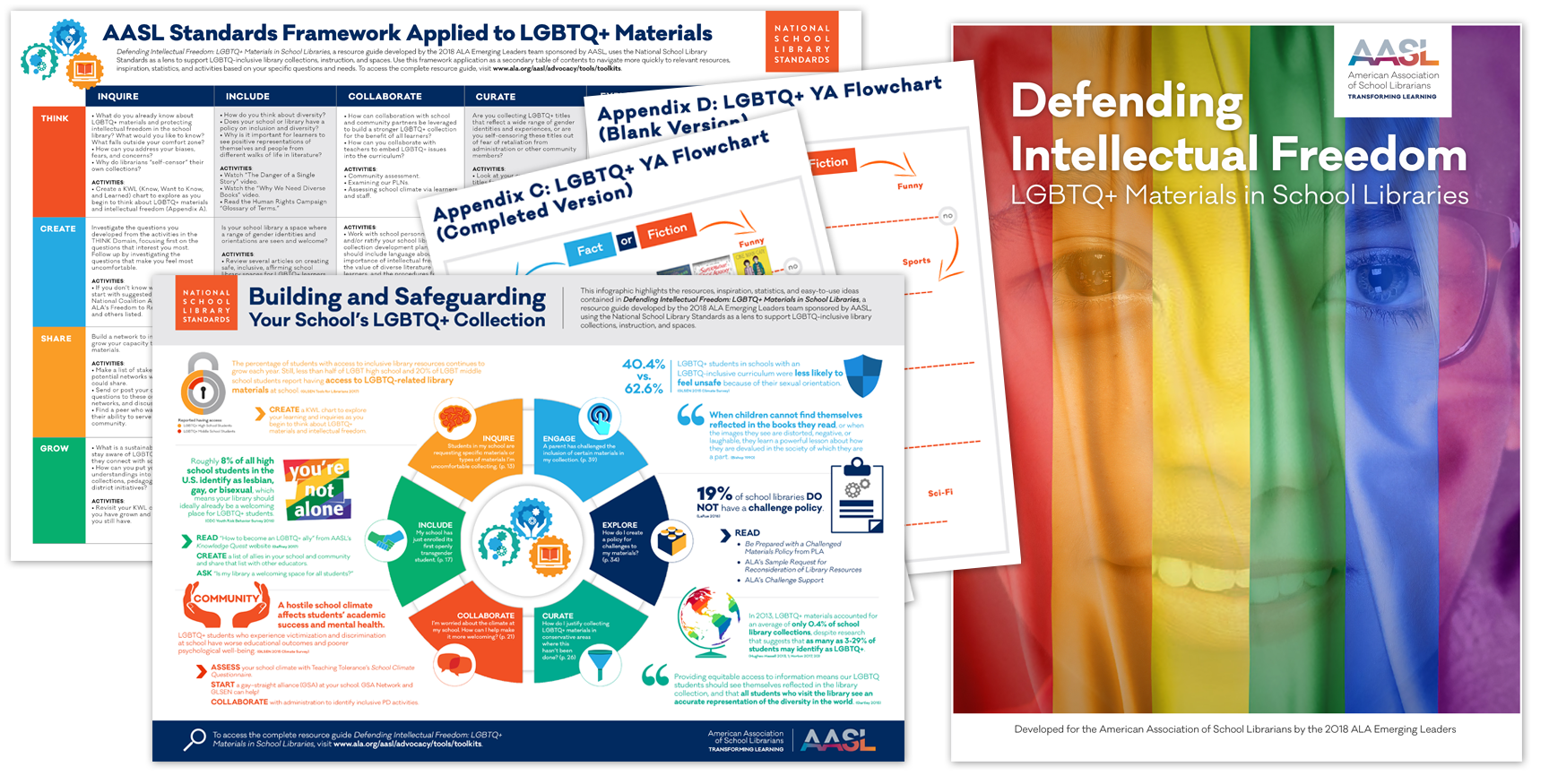 "Behind the Scenes" the Pennsylvania School Librarians Association Board of Directors discuss local, state and national "concerns" and "commendations" to bring to the American Association of School Librarians Affiliate Assembly bi-annual meetings.  What does this mean?
Statement of Concern
Concerns submitted to the AASL Affiliate Assembly from each of the regions across the United States are important communication links between the AASL Board of Directors and school librarians at the front lines. Concerns enable the AASL Board to keep their fingers on the pulse of the profession across the country and develop strategies for the issues facing the profession.

Presenting the concerns at Affiliate Assembly meetings builds awareness and provides an opportunity for input. Affiliate Delegates are able to network, share, and brainstorm strategies at the state and regional levels. This essential and highly effective process makes the association and Affiliates responsive to the needs of the profession and strong advocates of school library programs across the country.
Statement of Commendation
Commendations are similar to Statements of Concern, the difference is Affiliate Assembly Delegates nominate outstanding programs and events deserving of recognition at the national level. Receiving validation and praise at the national level for successful programs or events that follow the mission and principles of AASL is a powerful advocacy tool.

 

Programs or events must align with AASL's guidelines, mission, and principles as expressed in AASL's 

mission

 and 

vision

 statements. While many individuals are worthy of recognition, Commendations are limited to programs or events.



Commendations recognize programs and events outside of the state's school library organization.
Some concerns and commendations do no make it beyond the Affiliate Assembly; however, PSLA presented one commendation and one concern during Allison Burrell's presidency that were successful. 
The commendation, recognizing the Pennsylvania Library Association's (PaLA) Information Literacy Summit, was accepted by the Affiliate Assembly and approved by the AASL Executive Committee. Allison Burrell, along with Allison Mackley, awarded the commendation to the PaLA Executive Director and PA Forward Project Manager at the PaLA Annual Conference.
The concern focused on book challenges and censorship with a particular emphasis on LGBTQ resources. The concern identified the following action: Region 2 requests that the AASL Board of Directors take action to clarify and publicize resources and procedures for addressing challenges related to censorship and privacy issues. From this concern, AASL tasked an Emerging Leaders group with a project called "Defending Intellectual Freedom: LGBTQ materials in School Libraries."  That project has been published and is available on the AASL website.(ALA Member News Release)
If you have concerns or commendations that you would like the Board to consider sharing at the AASL Affiliate Assembly, please email [email protected] by November 15th, 2018, with your suggestions.
Ever Curious,
Allison Mackley
President, PSLA (PA School Librarians Association)
National Board Certified Teacher Librarian Hershey High School550 Homestead RoadHershey, PA  17033
[email protected]
@amackley 
Share this post: