Behind the Scenes - PSLA Delegates @ the AASL Affiliate Assembly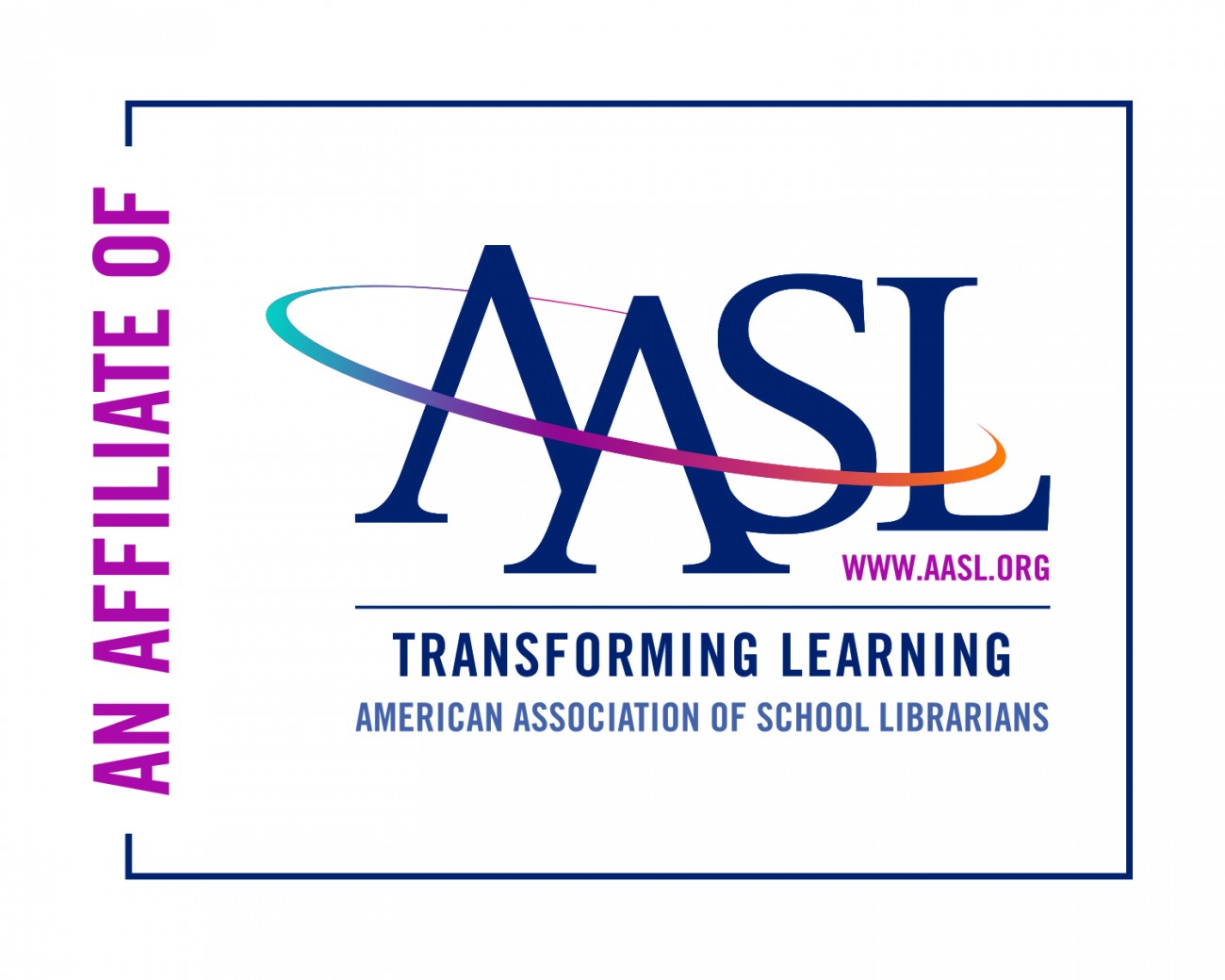 "Behind the Scenes" the Pennsylvania School Librarians Association has two voting  Delegates on the Affiliate Assembly of American Association of School Librarians (AASL). We are part of Region 2, which includes PA, NY, NJ, MD, DE and DC. In addition to providing PSLA with a voice at the national level, sending representatives to these meetings provides PSLA added opportunities to apply for grants and awards.
The purpose the the Affiliate Assembly is described below:
According to the AASL Bylaws, "the purposes of the Affiliate Assembly are to provide a channel of communication for reporting concerns of the affiliated organizations and their membership to the AASL Board of Directors; to facilitate discussion of activities and concerns of the AASL as reported by the AASL president, Executive Director and Board of Directors; and to report the actions of the AASL to the Affiliates."  

Made up of 48 school library organizations from 45 states, the Affiliate Assembly serves as the representation of AASL's (number) members. Each year, the Affiliate Assembly gathers for two meetings at both ALA Midwinter Meeting and ALA Annual Conference to handle official tasks such as voting on Concerns and Commendations, share best practices and knowledge, and learn about AASL activities and initiatives. 

The primary role of the Affiliate Assembly is raising issues that occur at the local level to the national attention of the Board of Directors. AASL Affiliates also serve as vehicles for information from AASL to local level librarians.
Our delegates, generally the president and president-elect, raise issues of importance from the state level to the AASL national board.  Affiliate Assembly Delegates also receive professional leadership development during meetings and serve as vehicles for communication back to the state and local levels.
Visit http://www.ala.org/aasl/about/affils for additional information. Feel free to contact the PSLA Board at [email protected] to share your thoughts.
Ever Curious,
Allison Mackley
President, PSLA (PA School Librarians Association)
National Board Certified Teacher Librarian Hershey High School550 Homestead RoadHershey, PA  17033
[email protected]
@amackley
Share this post: