Libraries: The Hub of the School
Libraries: The Hub of the School (PSEA Voice)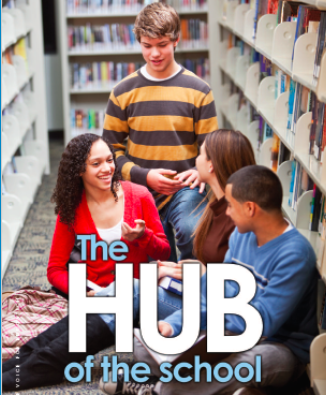 College-level research assignments for AP classes, resources for terms papers, learning credible sources on the internet, access to laptops and iPads for students who don't have their own.
That is a short list of the key roles libraries play for high school students.
The libraries of their grandparents – card catalogs, shelves of encyclopedias – are long gone in the digital age of the early 21st century. "Shhh'' is another relic. Collaboration and socialization are fine.
Libraries and librarians, it would seem, are indispensable. They are a top priority in some districts, but unfortunately that is far from the rule.
The following stories show the importance and the disparity of public school libraries in the state.
Read the full edition: Libraries: The Hub of the School
Share this post: