New School Year..New Standards
As you gear-up for a successful 2018-2019 year in your school library, be sure to take advantage of the tools available to align your teaching to the new AASL National School Library Standards. Through funding from the Library Services and Technology Act, PSLA and the University of Pittsburgh have already begun training sessions around Pennsylvania to help you implement these standards into your school library program. Full details can be found on our AASL Standards Training website.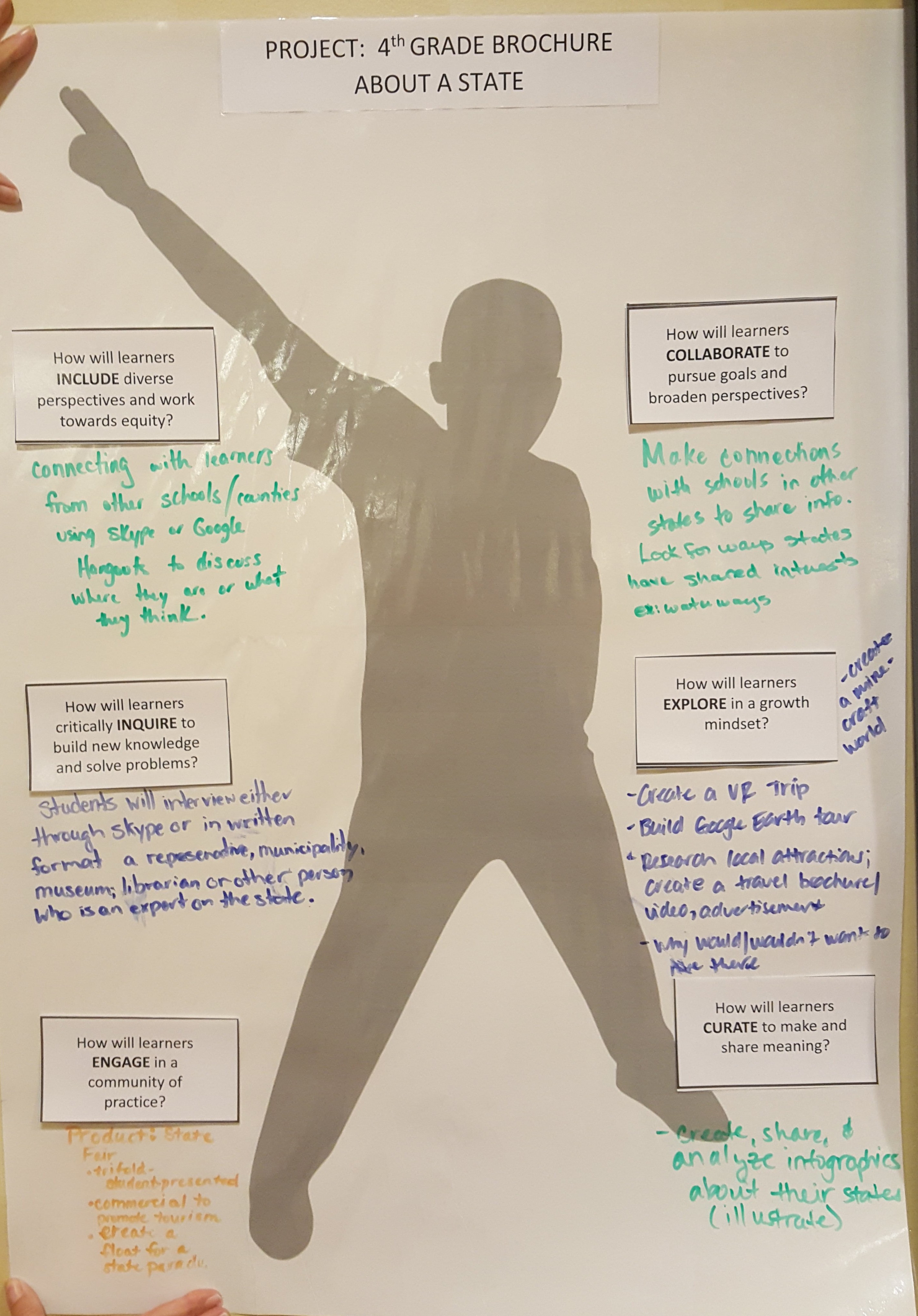 If you were lucky enough to attend our 2018 Pre-Conference, you experienced a valuable working-session on AASL Standards with our current President, Allison Mackley and Past President, Jennifer Bates. Click here to see the innovative and inspirational project posters which were created by participants as they collaborated on implementing the standards into their library program.
---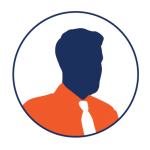 It's important to let your administrators, teachers and parents know all that you are doing to transform student learning in your school and AASL has many resources to assist you. Take a look at their One-Pagers for Stakeholders. The Guide for Administrators is an excellent document to share with your principal at the start of the school-year, along with an invitation to visit your library throughout the year.
Share this post: