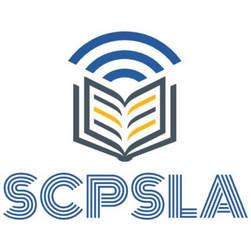 The Pennsylvania School Librarians Association has local affiliates that advocate for strong library programs, advance information literacy, and provide professional learning. Regional local affiliates serve in the following ways:
Provide a network for continuous communication
Serve as a conduit for the flow of information
Broaden the base of the profession through the increase of personal and professional memberships
We would like to congratulate our newest PSLA local affiliate!
The South Central Pennsylvania School Librarians Association (SCPSLA), led by Sarah DeMaria of Hempfield School District, grew out of a PSLA Mini Regional Leaders Academy project.