"Behind the Scenes" the Pennsylvania School Librarians Association Conference Committee has been working over the past year to bring a quality professional learning and networking experience to you at the 46th PSLA Annual Conference.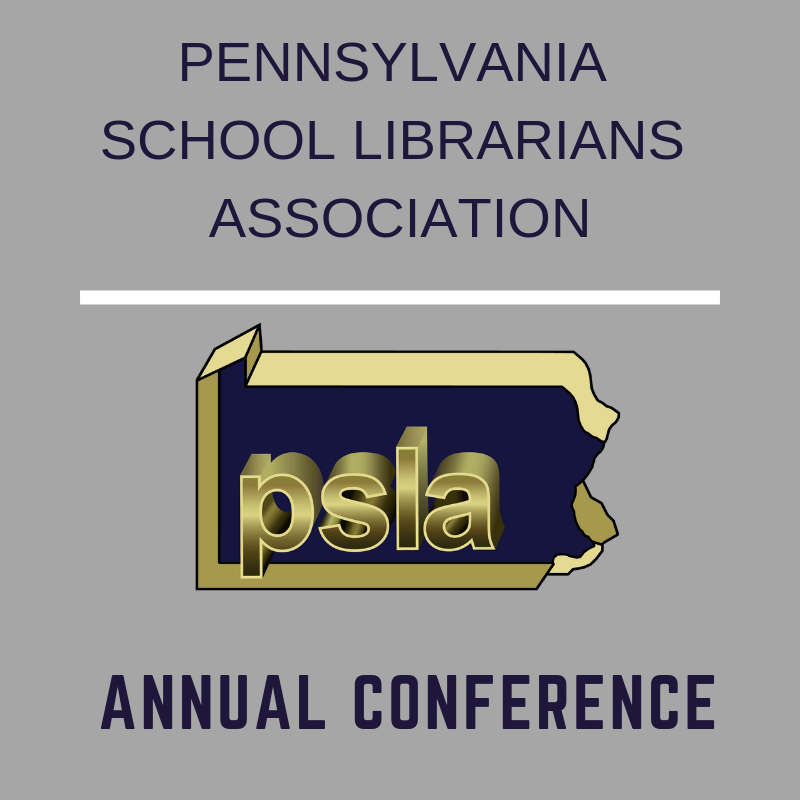 This post will not come close to doing justice to the work the entire conference committee completes over the course of the year, so I will share some highlights. Please visit the conference website for more information.
The Pennsylvania School Librarians Association annual conference is entirely planned, organized and implemented by volunteers. The president appoints an Executive Director of the Conference for a term of two years with the approval by the board. (Conference Policy) For the past four years, Caitlin Linsenmann has filled this role and worked with Jennifer Bates (2016), Allison Mackley (2017), Cathi Fuhrman (2018) and Robin Burns (2019) as conference co-chairs. Before Caitlin took on the enormous task of planning the conference, Connie Burlingame served as the previous Executive Director of the Conference.
Requests for Proposals and Contracts