Behind the Scenes: Sharing Your Gifts
Dear PSLA Members-
As I write my first PSLA Pulse as president of the Pennsylvania School Librarians Association, I can't help but reflect back to when I became a student member in 1992. As a nontraditional student at Millersville University and under the tutelage of Dr. Marge Tassia, becoming a PSLA membership was an easy choice for me. A few years later as a middle school librarian I recall reading a letter in Learning and Media (previously PSLA's quarterly journal) by President Sally Myers. She expressed how important it was for all PSLA members to answer the call to volunteer in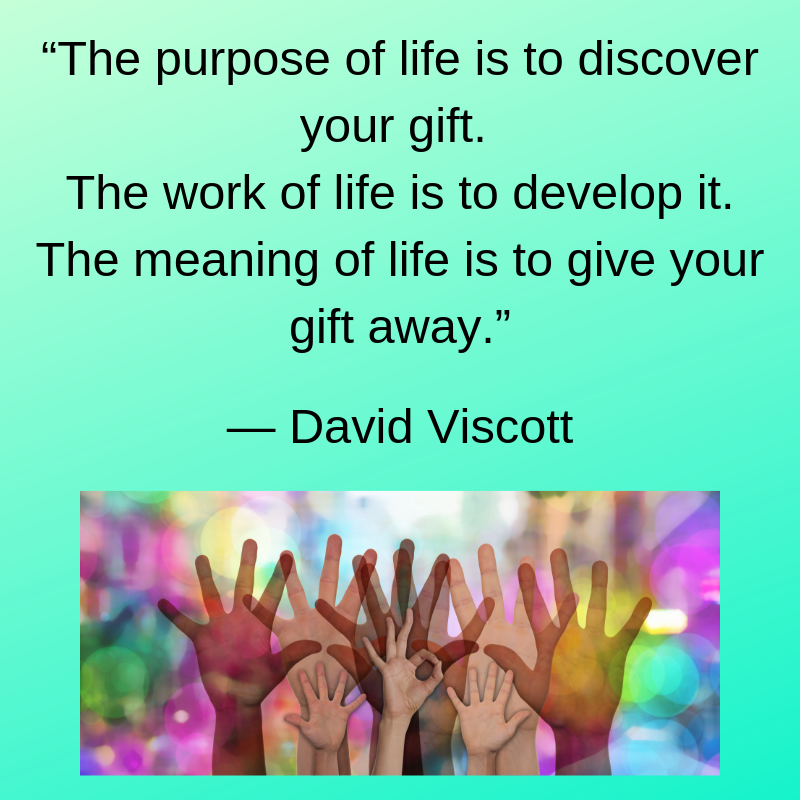 order to keep the school library profession and the association vibrant and healthy. I was inspired to join my first PSLA committee that year. 


Fast forward to July 2019. Eighty PSLA members spent a hot, summer July day in Hershey, PA answering the same call at the 2019 PSLA Summit. The excitement and energy in the room as we worked to strategize and plan for each of the PSLA committees for the upcoming year was and always is inspiring and fills me with pride for our association. The work that these Committee Co-chairs and members do during the Summit and throughout the year has a huge impact on what the association has to offer PSLA members and all school librarians in Pennsylvania. There is no way to describe this impact in this short space. From communications, professional development opportunities, local and state advocacy efforts, a quality annual conference, recognition of outstanding school librarians and stakeholders, quality literature reviews to the governance and operations of our association - it takes a large team of committed and passionate volunteers to keep PSLA moving forward. But what I want all PSLA members to know is that getting involved in our association committees, task groups and leadership opens your own eyes to the limitless ways we can all work to make our profession better.  Stepping up and volunteering in PSLA is rewarding for the association but also for all of us as individuals. Personal growth is always a benefit when we work together as a team. It also reinforces the theory that many hands make small work! I know that ALL librarians have special talents and gifts. Whatever they may be – I'm sure we can use them to impact PSLA, school librarians and Pennsylvania students.
Speaking of stepping up and volunteering... I'm honored to announce that Sandy Reilly, from Pleasant Valley High School, Pleasant Valley School District, will be the new PSLA treasurer for the remainder of the 2019-2020 term. The PSLA Board is very excited about Sandy's willingness to serve PSLA in this new capacity and share her expertise. Sandy has given her time and talent to PSLA in many ways since she has been a member through the conference committee, the LSTA leadership academies, conference presenter and through her local affiliate.